New Bill Kidd's Volvo Showroom & Dealership Open on York Road in Cockeysville
Obrecht Properties is pleased to announce the completion of the new Volvo showroom and dealership on York Road in Cockeysville, MD. This state-of-the-art structure includes 4-pane glazed glass curtain walls. True to the Volvo look and feel, branded materials include interior and exterior wood portals, composite metal panels and electric vehicle charging stations. The Obrecht Properties construction division executed the renovation for the existing Bill Kidd's Toyota Cockeysville dealership in 2015 and the construction of the new Volvo facility. These projects offer both of the Bill Kidd's dealerships a competitive and visually appealing experience for their employees and customers.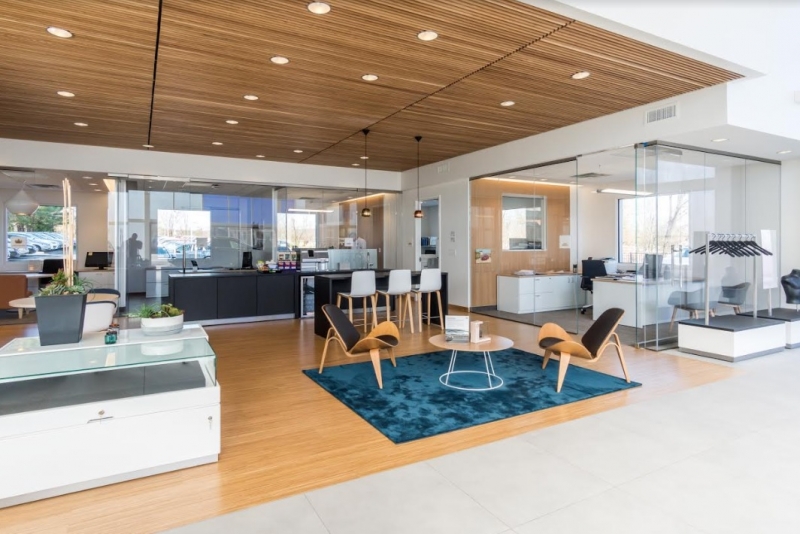 "The Obrecht team has been wonderful, reliable and easy to work with on all of our projects and I would recommend them to anyone. The new Volvo showroom speaks volumes to the attention-to-detail and ability of Obrecht. This new site is exactly what we wanted and we know our customers will be just as satisfied." – Lisa Kidd, Bill Kidd's Toyota.